During last 12 months, I attended over 18 conferences, but one of them was truly unique – JCrete.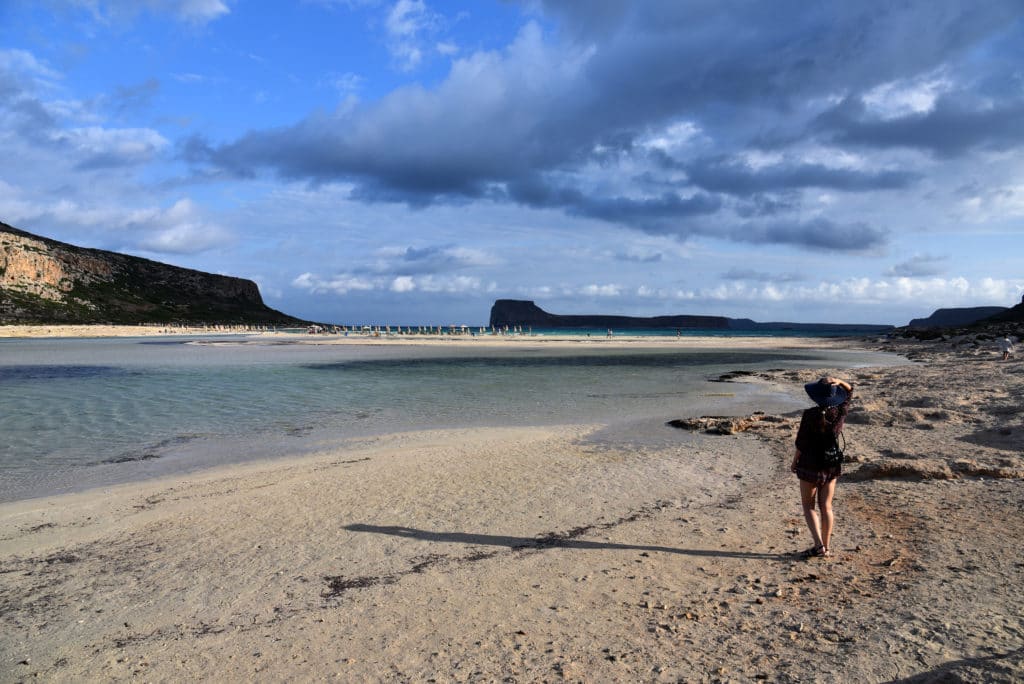 For those who have not heard about it – it's a full-week unconference held in Kolymbari, Chania, Crete.
One of the interesting facts is that attendees consisted mostly of active community members(Java Champions, speakers, book authors, consultants, conference organizers, entrepreneurs) invited by unorganizers. One could always apply, but those applications were considered last if you were not in one of the groups mentioned above.
There were no tickets; no sponsor stands – everything was crowd-funded by attendees.
Another unusual thing was the main venue and accommodation for most people – Orthodox Academy of Crete.
The Unconference Time
Since JCrete is an unconference – there were no agenda, no designated speakers – only empty slots and a plenty of free rooms. Every day, in the morning, we would gather and plan our sessions which did not really resemble classic 50min conference talks or workshops – those were more like discussion panels centered around one particular topic.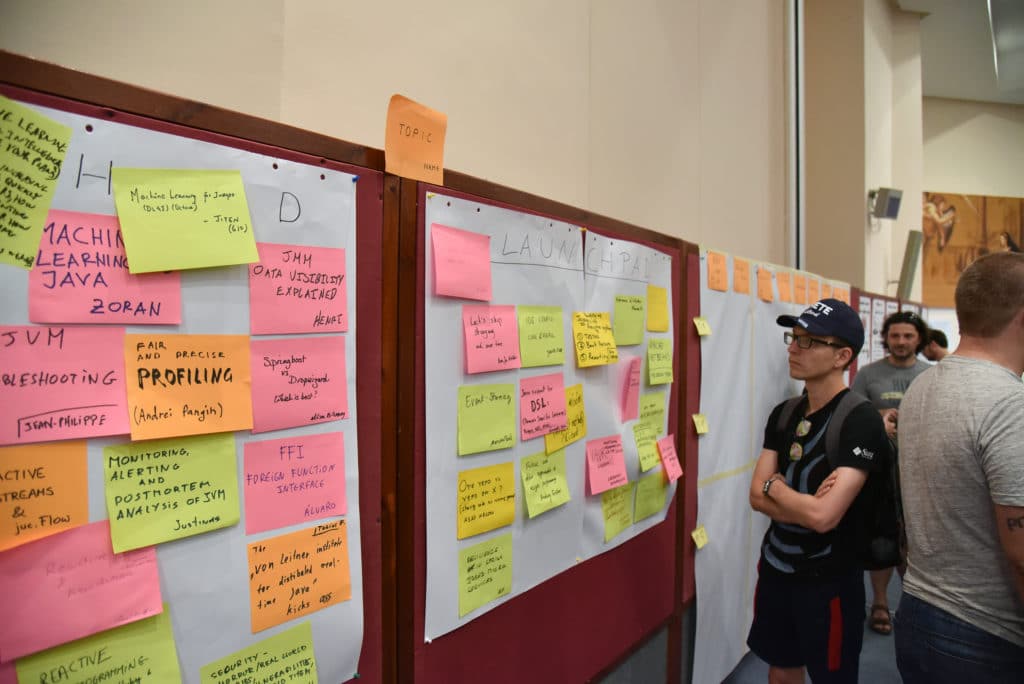 After 3 hours of discussions, we would split into smaller groups and go sightseeing or visit different beaches – at the end of the day, we would all meet in one of the taverns.

Overall, there was not much free time left for 100% leisure – all 5 days were packed with various activities.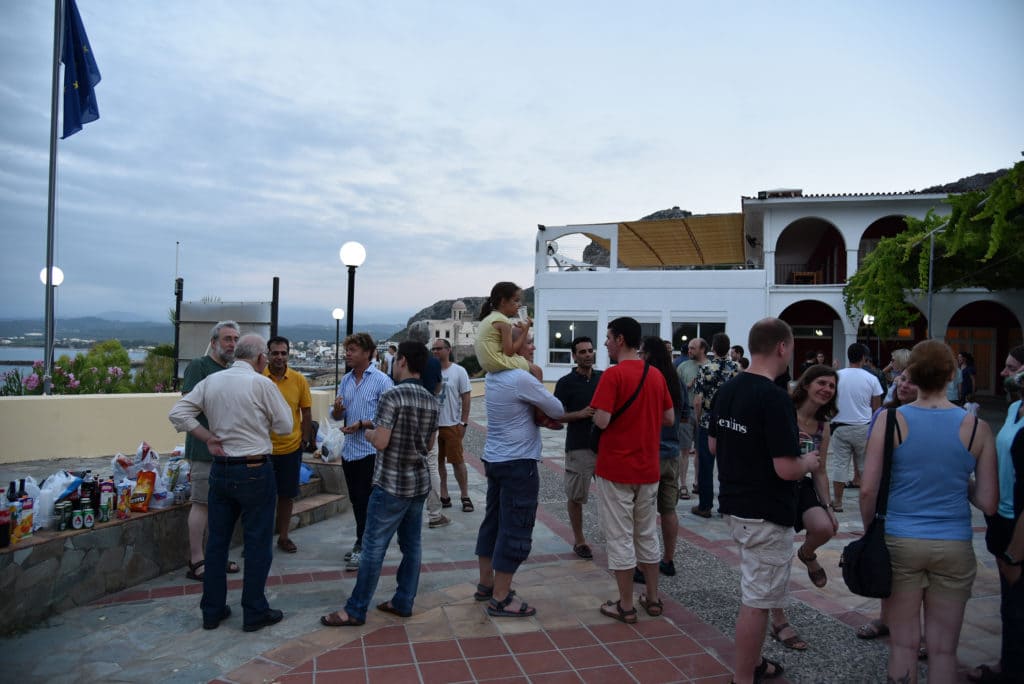 Summary
It was one of the most exciting IT events I ever attended with an incredibly high networking potential. I already marked my calendar for 2018 – and I believe you should do the same.